Video One Views: 5,846
Current Video Rating: 9.00 with 53 rates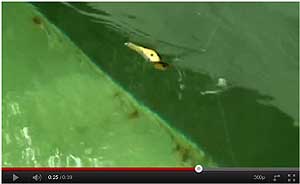 Click above image to view video player

Wake Fishing Jig Wobbler
Stocked item, average ship time: same/next business day

The Jigwobbler is a unique hybrid lure combining the benefits of jigs and wobblers. The lead head enables easy casting and gives access to depths, where conventional wobblers are out of question. The jointed wobbler body gives the Jigwobbler its irresistible swimming action, which it maintains even during stops. The Jigwobbler can be reeled in with a steady retrieve or a jerk-pause method.

Due to its versatility, the Jigwobbler has proven itself as a must-have for any game fish.

Sale Pricing Notes: Select discontinued models on sale for 20% off. Available while supplies last.
Shipping: This product's sale items do not qualify towards the $50.00 free shipping offer.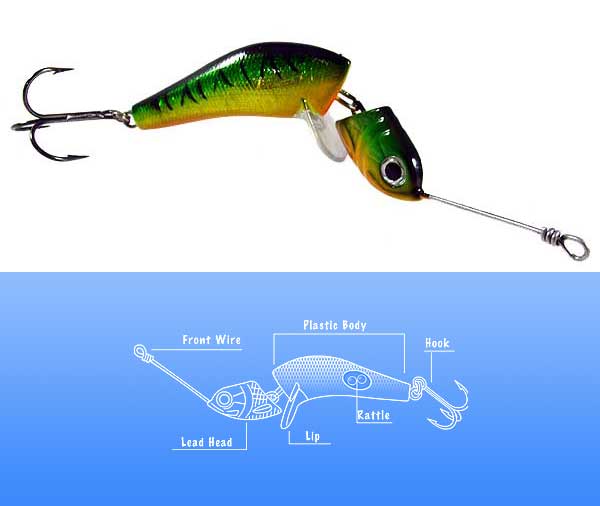 Change quantities to order, then click the "add to cart" button below