Kustom Kicker Jigs Freak Nasty Jig Head
Please Note: Special Order, please allow 1-3 business days for shipping.

The Kustom Kicker Freak Nasty Jig Head has the same amazing action as the original Freak, but allows anglers to rig any bait Texas rigged. The center point spring and the 5/0 EWG Gamakatsu hooks makes it very easy to rig and change baits on the fly, saving valuable time on the water. The Freak Nasty has simply revolutionized the Texas Rig! 2 per pack.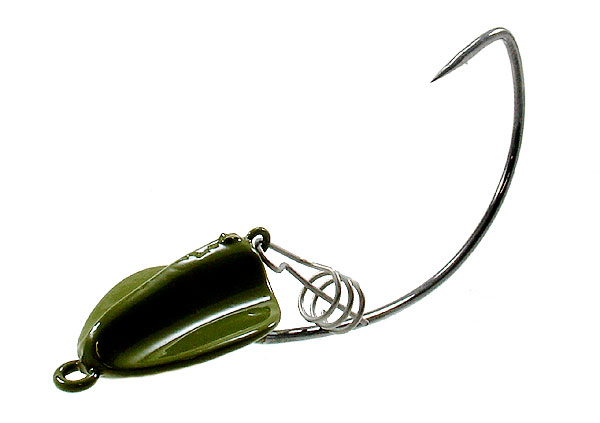 Change quantities to order, then click the "add to cart" button below