Jethro Baits Willie Frog
Please Note: Special order, please allow 1-3 business days for shipping.

The Willie Frog is a versatile Frog Bait that is extremely effective throughout the water column. Not just a ripple on the water like other Frogs, fish it top-water for a unique gurgling sound. Add a 1/32oz to 1/16oz weight to the nose and keep it on top of the water for perfect leg churning action. Fish it on a Carolina Rig, or, Flip it around Lilly Pads in the spring or along Weed Lines in the Summer. This is a must have Bait for every fisherman.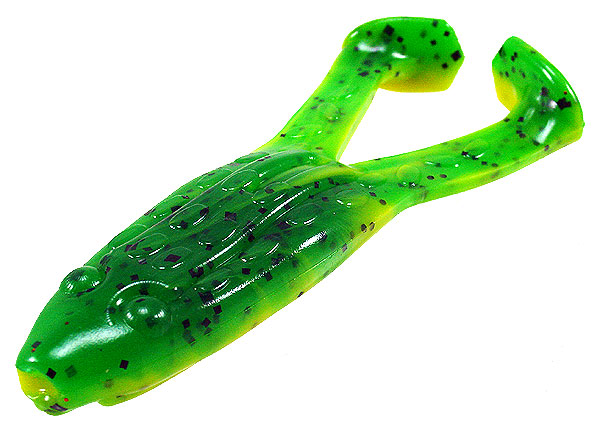 Change quantities to order, then click the "add to cart" button below