Bass Kandi Speed Bug
Please Note: Special order, please allow 1 to 3 days for shipping.

At 3.75" in length, the Bass Kandi Speed Bug has lots of action when falling or swimming. It's great for flipping, carolina rig, texas rig, or used as a top water bait. The softness and saltiness makes this bait very appealing to any size bass and is ideal for any type of fresh water system.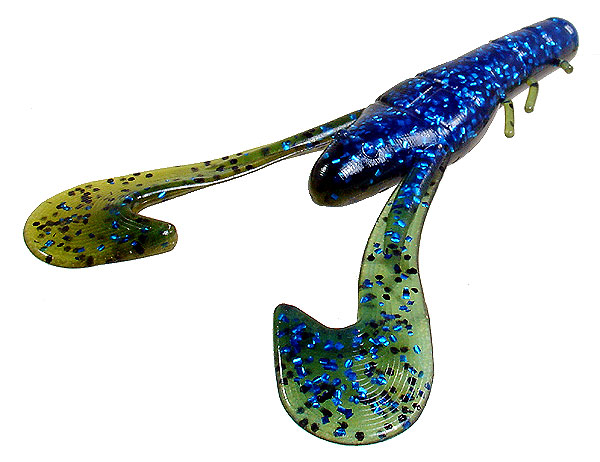 Change quantities to order, then click the "add to cart" button below