More Messages:
<<
1
2
3
4
5
6
7
8
9
10
11
12
13
14
15
16
17
18
19
20
21
>>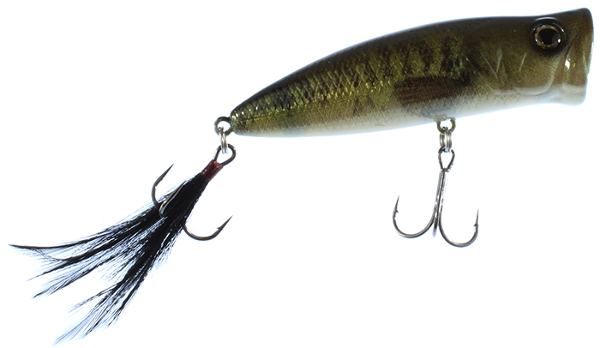 Deps Pulsecod - MORE COLORS - July 24, 2017
As its name suggests, the Pulsecod sends out recurrent rhythmic beats, waves and vibrations as the internal spring weight knocks against the plastic body, even at rest. This one of a kind action convinces even the wariest fish to eat even when they are finicky and not in a feeding mood. Our expanded color selection now includes Boned Shad and Largemouth.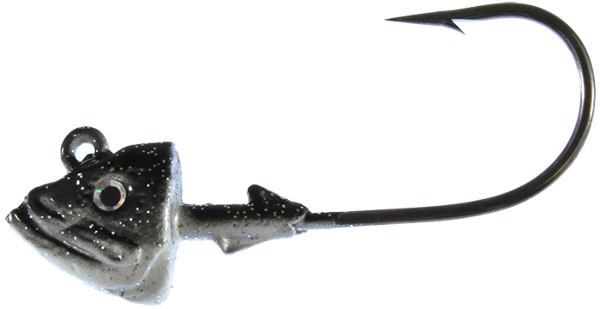 AA Worms Sakana Jigheads - MORE COLORS - July 24, 2017
The most lifelike jighead ever! Designed with baitfish facial characteristics and offered in numerous color patterns. Smoke Pearl is now in stock in our expanded selection.




Carrot Stix - 35% Off! - July 21, 2017
Carrot Stix Rods and Reels are now 35% off, while supplies last!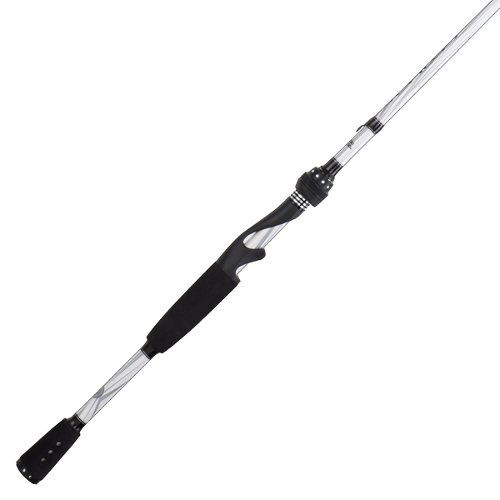 Abu Garcia Veritas Rods - 30% Off! - July 21, 2017
Save 30% on Abu Garcia Veritas Rods! While supplies last!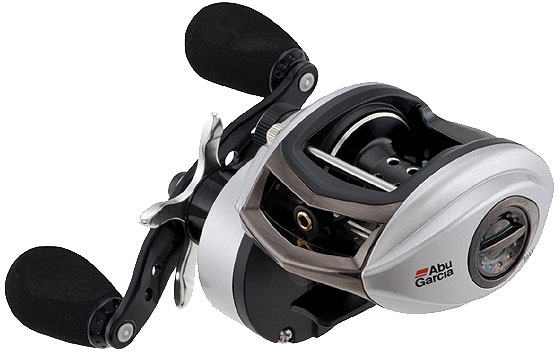 Abu Garcia Revo and Orra Reels - 40% Off! - July 21, 2017
Save 40% on select Abu Garcia Revo and Orra Reels! While supplies last!




Ima Japan Little Stik - NOW IN STOCK - July 21, 2017
The Little Stik 135 is more of a tournament-sized bait. You'll be able to use it coast to coast, from brim beds to the shad spawn, and of course the blueback lakes are where it'll really be a big deal. The Little Stik 135 measures in at 5.5 inches long and weighs 1 oz. Just like its bigger brother, The Big Stik, the Litte Stik is a high-tech lunker-killer that walks, pops, spits and catches just about anything that swims.




Ima Japan Skimmer Grande - NOW IN STOCK - July 21, 2017
The Skimmer Grande 125 measures in at 5 inches long and weighs 5/8 oz. It features the same slim body profile like the original Ima Skimmer, separating it from other topwater stickbaits. Short quick jerks with the rod pointed down will have the Skimmer Grande zigging and zagging back and forth causing a raucous on the surface.




Zoom Bait Frog - NEW FROG - July 20, 2017
Introducing the all new Zoom Frog! A new spin on a classic toad, featuring boot tail legs with incredible action, sleek body profile for heavy cover and hook slot made for the best possible hook up. Available in proven tournament winning colors, the Zoom Frog has a soft yet durable construction, proven to stand up to the repeated abuse of catch after catch.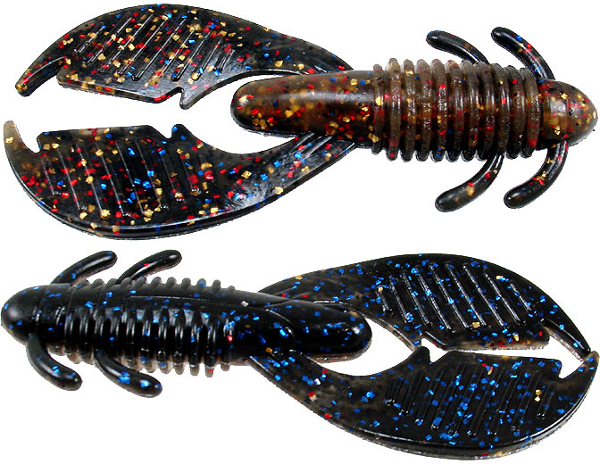 Reins Ax Claw - MORE SIZES - July 18, 2017
The Reins Ax Claw is ideal for rigging on the back of a jig, Texas rigging or on a Carolina rig. The claws flutter and vibrate beautifully when swam on a swim jig. Salt infused & shrimp scented with flippin' claws that are terrific for flipping around places the big bass feed. Now available in a 4" size as well.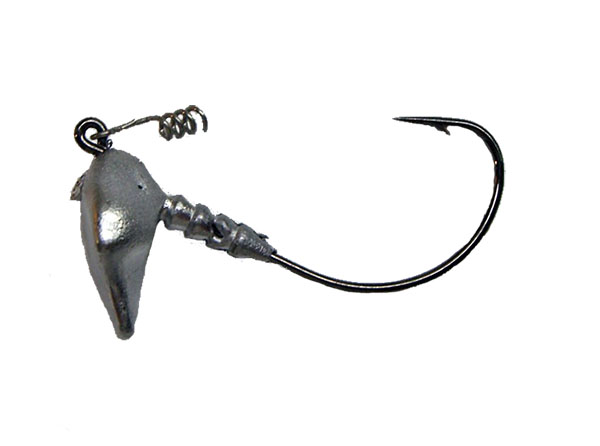 Optimum Diamond Head Jighead - NOW IN STOCK - July 17, 2017
The Diamond Heads don't just stand up, they stand out! These heads are unique in shape and function. The flat face design allows the heads to be used as a swim head causing the trailers to roll back and forth and the trailer's tail to flick vibrantly displacing more water.




Optimum Baby Line Thru - MORE SIZES - July 17, 2017
The Baby Line Thru is designed to fish with a moderate to fast retrieve. The BLT features an irresistible tight body roll and pulsating tail kick that fish can't resist. This Bait is perfect for locating fish quickly by fan casting in the shallows or slowly dragging deeper areas. Now select from a 4" size as well.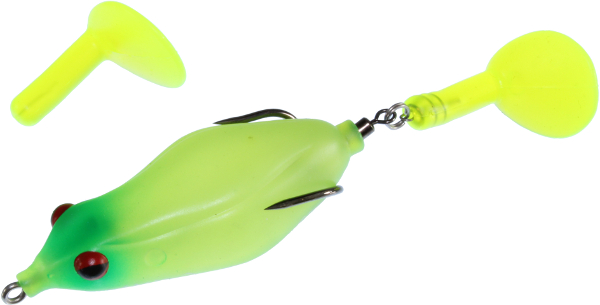 Teckel Sprinker Frog - NEW FROG - July 17, 2017
The Teckel Sprinker Frog produces massive blowups with its weedless hollow body and unique chopper sound as it dashes through the topwater. A mix between frog bait and prop bait, the Sprinker Frog was created by Japanese designer Hideki Maeda to cause massive strikes!




Optimum Opti Series Victory Tail Jerk Bait - MORE COLORS & SIZES - July 17, 2017
The Victory Tail features an elongated minnow style body and tapered forked tail section. This streamlined swimmer has an incredibly realistic slithering action that is perfectly suited for literally unlimited applications in both fresh and salt water. Check out more colors like Baby Bass, Ghost Minnow, Herring, and Rags To Riches, now also available in a larger 8" size as well.




Optimum Opti Series Opti Shad Finesse Swimbait - MORE COLORS & SIZES - July 17, 2017
The Opti Shad Swimbait has a Double Diamond's tail with the "Wandering fall" of Lucky Craft's Wander hard bait. Unlike traditional shad tail style artificial lures the deepest part of the Opti Shad body is also the widest part of its body. The bulge creates a distinctive body roll and frantic kicking motion even at ultra-slow speeds. Shop our expanded selection of colors and sizes, including Baby Bass, Ghost Minnow, and Herring now also available in the 5" and 7" sizes.




Optimum Double Diamond Swimmer - MORE SIZES - July 16, 2017
The Double Diamond Swimmer's multi dimensional design is performance-driven. Not only are the baits' outline a diamond profile, but their body is also diamond shaped allowing for its three distinct actions. No matter if your next trip finds you on a lake, river or the sea, the Double Diamond Swimmer is perfect for every occasion. Now choose from a 4" size as well.




Gene Larew Ned Rig Inch Worm - NOW IN STOCK - July 15, 2017
The Ned Rig Inch Worm is designed specifically for the Midwest finesse fishing technique of using a small plastic bait on a light jighead. One-inch and half-inch marks along back for downsizing. Forward facing "teeth" along belly for vibration and a straight tail adds to action or can be pinched off.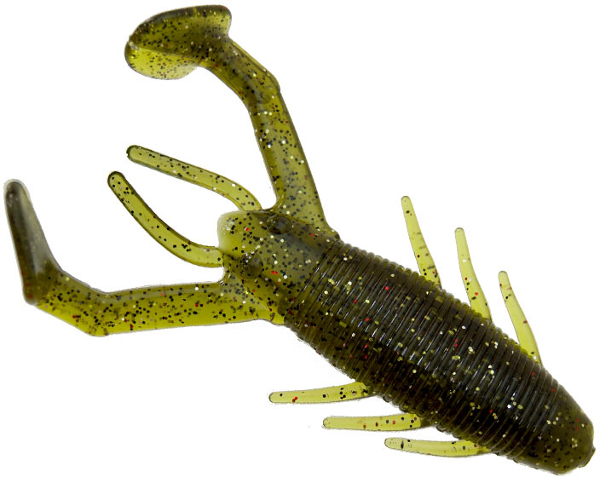 Gene Larew Rattlin' Crawler - MORE COLORS - July 15, 2017
The Gene Larew Rattlin Crawler was not only made to move a lot of water, but it was made to make a lot of noise as well. Each bait comes with a quality one-ball glass rattle already inserted into the hollow body chamber, which amplifies the rattle. Oversized kick-pads deliver crazy thumping action. Use on HardHeads, as jig trailers or by itself. Now choose from more colors!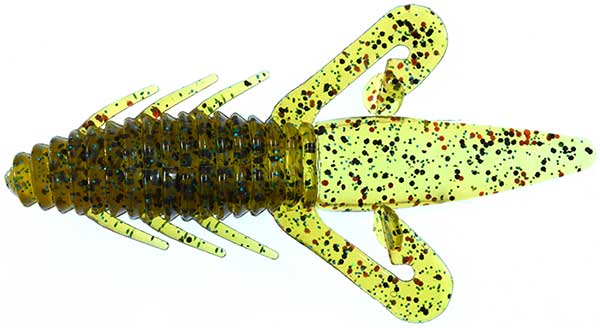 Gene Larew Biffle Bug - MORE COLORS - July 15, 2017
Great for pitchin', as a jig trailer or rigged on the Biffle HardHead. Leave the legs on for crazy leg-kicking action or pinch them off for the perfect glide bait. Check out our expanded selection of colors.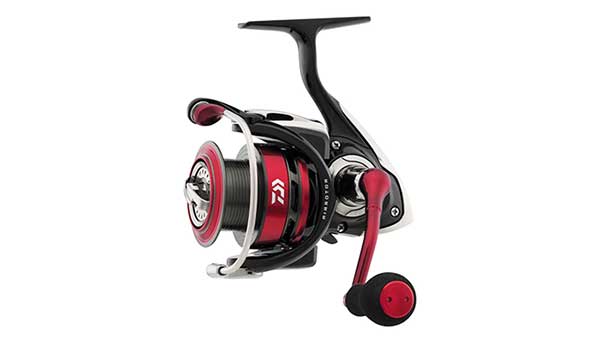 Daiwa Fuego Spinning Reels - NOW IN STOCK - July 15, 2017
Daiwa Fuego Spinning Reels have a "Hardbodyz" body design for strength and durability. Air Rotor design for lighter weight and greater sensitivity. CRBB Bearing makes these reels perfect for fresh or salt water.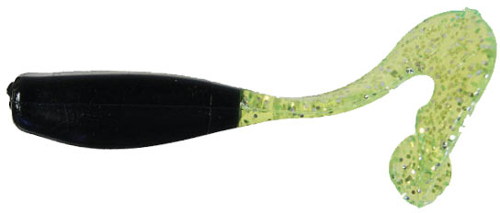 Bobby Garland Stroll'R - MORE COLORS - July 15, 2017
Stroll it. Troll it. Cast it. Jig it. No other crappie bait has this much action from head to tail. More colors have been added to our selection!



Bobby Garland Dock Shoot'R Pull Tabs - NOW IN STOCK - July 14, 2017
These waterproof and tear-proof pull tabs simply slip over the point of a rigged jighead to provide an easier, safer and more reliable way to hold and release a bait for dock shooting than by the hook. Holographic version provides fish attracting flash.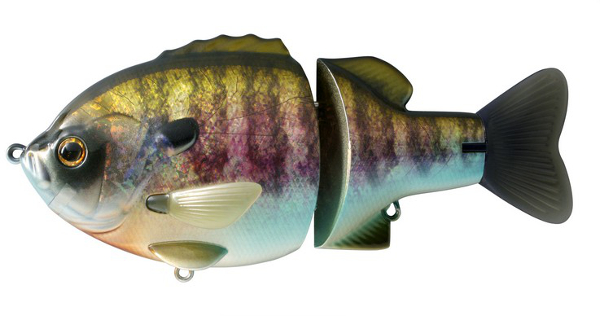 Deps Bullshooter 160 - MORE COLORS - July 11, 2017
The Deps Bullshooter 160 is a Bluegill profiled Glide Bait from Japan. With a simple steady retreive the swimbait traces back and forth in a "S" motion to entice your catch. Shop our wider selection now with colors Flash Baby Gill and Tropical Glitter Gill.




AA Worms Bad Bubba Shad - MORE COLORS AND SIZES - July 11, 2017
A beefier version of AA Worm's original Shad Tail, this paddle tail swimbait design is bulkier and made with the idea of being able to rig them with a much larger hook shank with reduced body wear. Along with a fat belly for increased body wobble, the bait was also given a textured paddle tail for increased water displacement and vibration. This body design eliminates unnatural tail flailing and provides a tighter body roll and tail kick to represent the swimming action of a live bait fish. Grab some now from our expanded selection, including colors Gumba Shad and Neon Smoke, and the larger 7" size!




Rapala RipStop - NEW HARD BAIT - July 7, 2017

COMING SOON!
FAST RIPPING. HARD STOPPING.
The RipStop tail design creates a fast ripping, hard stopping, flashing swimbait action. Its forward motion stops on a dime, with a subtle shimmy before coming to a rest, then ever so slightly lifts its head with a super slow-rise. Cast & wind, wind & stop, twitch, snap, rip and suspend, fish it your favorite way for all species of gamefish.




AA Worms Shad Series Swimbait - MORE COLORS - July 7, 2017
The AA's Shad Series Swimbait will swim with a tail kick and body roll when rigged with the appropriate jighead. The tail kick is important because it displaces water and produces a fish-calling vibration, but the secret weapon is the body roll. Check out our expanded selection including colors Baby Bass, Ghost Minnow, Gumba Shad, and Pearl Chartreuse Tail.



More Messages:
<<
1
2
3
4
5
6
7
8
9
10
11
12
13
14
15
16
17
18
19
20
21
>>