Storm Original ThinFin
Stocked item, average ship time: same/next business day

This multi-species shallow running crankbait, with its detailed scale pattern, imitates many baitfish including shiners, shad and herring. The ThinFin has an erratic, darting action produced by its flat sides and deep body. This top of the line bait is finished off with premium VMC® treble hooks.

TF06: 3-8 ft deep, 2-1/2" long, 1/5 oz
TF08: 4-10 ft deep, 3" long, 3/8 oz

Please note: Not all models may be on sale. Only the discontinued items are on sale.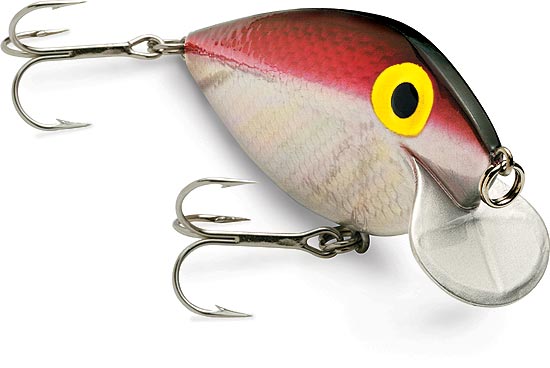 Change quantities to order, then click the "add to cart" button below