Sebile Vibe Machine
Stocked item, average ship time: same/next business day

Designed with a wide head, the Vibe Machine is ideal when fishing structure and slow rolling near deep structure. The bait is quick to recover when banging around structure, giving bass time to inhale the Vibe Machine. The newest creation of Patrick Sebile features a one knocker, heavy brass bead that creates a racket when moving through the water columns.

Features:

Low, external weight allows for a lower center of gravity, higher buoyancy potential, and better tracking stability
Shape designed as a less aggressive, silent bait ideal for shallow water fishing
Ultra forward and low weighting drives the Vibe Machine without the need for internal weighting

Sale Pricing Notes: Select discontinued models on sale for 20% off. Available while supplies last.
Shipping: This product's sale items do not qualify towards the $50.00 free shipping offer.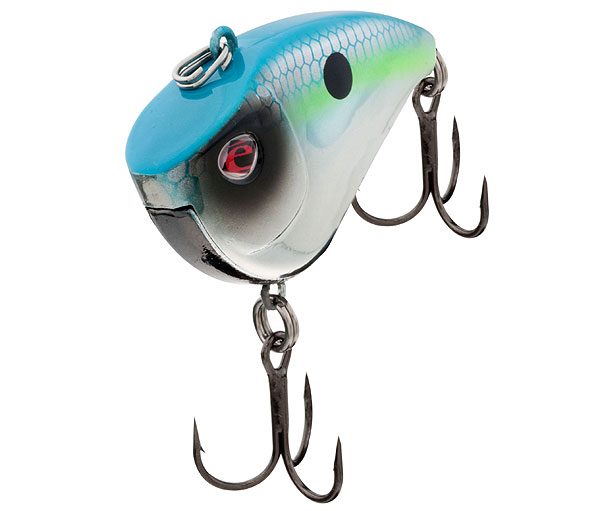 Change quantities to order, then click the "add to cart" button below