Okuma Epixor
Stocked item, average ship time: same/next business day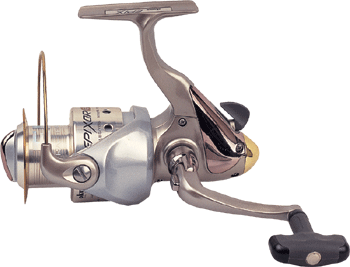 Pushing the limits of what can be expected from a reel, Okuma introduces a distinctive tournament reel of exquisite quality and precision. The ultra smooth Epixor features 10 ball bearings. The materials and manufacturing are of the highest quality, and yet these reels do not reside in the stratospheric price range of their contemporaries.

Titanium coated, stainless steel spool rim.
Nine ball bearings plus one, one-way clutch bearing.
EDSTM Extra Drag System.
RES, Rotor Equalization System.
One-touch handle.
Spare aluminum spool.


Enlarge Photo
Change quantities to order, then click the "add to cart" button below