Mr.Crappie Slab Daddy
Stocked item, average ship time: same/next business day

I designed the Slab Daddy for the ultimate finesse presentation. Perfect for dock shooting, vertical jigging, slow trolling, long-lining, and casting.

Hand Tied Quality
Minnow Shaped Profile
Chenille Scent Holder
Special Tempered Hook will Bend, not break

Sale Pricing Notes: Select discontinued models on sale for 20% off. Available while supplies last.
Shipping: This product's sale items do not qualify towards the $50.00 free shipping offer.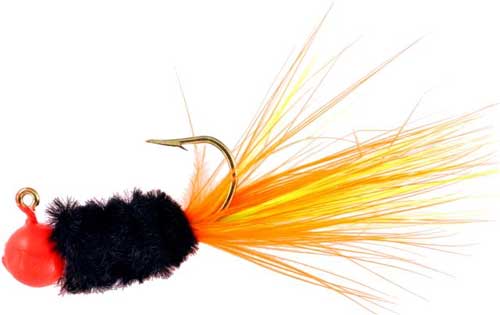 Change quantities to order, then click the "add to cart" button below