Trokar Big Nasty
Stocked item, average ship time: same/next business day

The Trokar Big Nasty!! That's the new moniker given to the TK240 Extreme Octopus. Whether fishing for Large or Small Mouth, Striper or even Muskie or Pike, the TK240 Big Nasty offers you a perfect solution. Complete with welded eye the Big Nasty will be applicable to species across the country.

2/0 - 6 per pack
3/0 - 6 per pack
4/0 - 5 per pack
5/0 - 5 per pack

Sale Pricing Notes: Select discontinued models on sale for 20% off. Available while supplies last.
Shipping: This product's sale items do not qualify towards the $50.00 free shipping offer.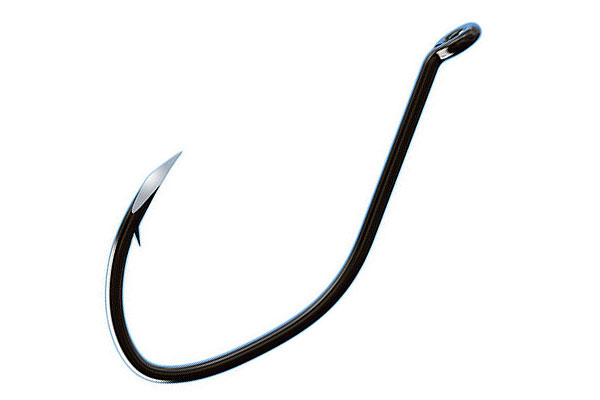 Change quantities to order, then click the "add to cart" button below