Video One Views: 1,410
Current Video Rating: 10.00 with 1 rate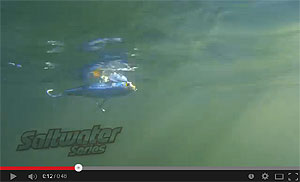 Click above image to view video player

Koppers Saltwater Series Mullet Walking Bait
Stocked item, average ship time: same/next business day

The ultimate inshore and near shore lure, the LIVETARGET Mullet is the perfect mix of enticing action and incredible life-like detail for exciting coastal fishing. Use the Mullet to target Sea Trout, Redfish, Snook, Flounder, and Striped Bass. The walking bait (walk-the-dog) generates a smooth side-to-side action with a tantalizing one-knocker sound. There's a new Mullet in town and it's changing the game.

Sale Pricing Notes: Select discontinued models on sale for 20% off. Available while supplies last.
Shipping: This product's sale items do not qualify towards the $50.00 free shipping offer.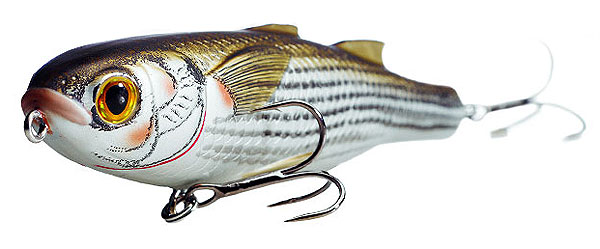 Change quantities to order, then click the "add to cart" button below