Video One Views: 1,722
Current Video Rating: 8.00 with 2 rates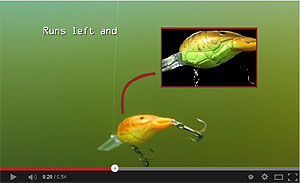 Click above image to view video player

Koppers Live Target Crawfish HFC Crankbait
Stocked item, average ship time: same/next business day

The newest edition to the LIVETARGET Crawfish Crankbait Series, the HFC (Hunt-For-Center) Craw brings a new profile, action and color spectrum to compliment the Craw Crank line-up. The HFC Craw has a 'thumping' wide wobble retrieve generating an erratic sweeping action, mimicking a fleeing Craw in an evasive retreat. The HFC Craw darts side-to-side unpredictably…always returning to centre.

Specifications:

Length - 2"
Weight - 3/8 oz
Depth - 6' to 8'

Sale Pricing Notes: Select discontinued models on sale for 20% off. Available while supplies last.
Shipping: This product's sale items do not qualify towards the $50.00 free shipping offer.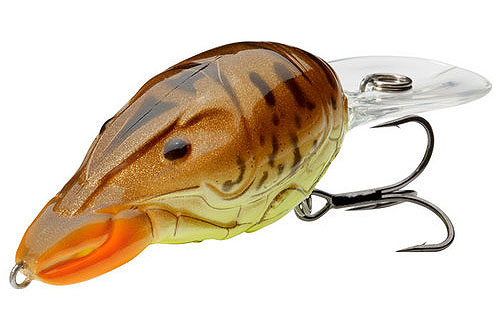 Change quantities to order, then click the "add to cart" button below