Video One Views: 5,145
Current Video Rating: 7.56 with 54 rates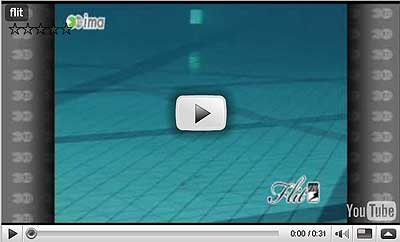 Click above image to view video player

IMA Japan Flit Series Jerkbaits
Stocked item, average ship time: same/next business day

Ima combined Michael Murphy's Biology expertise with its own advanced technology and the Flit Series was born. The Flit Series, named for its erratic fleeing action and Series length was designed on the basic premise of "matching the hatch." The Ima Jerkbait, at its cross section is triangular in shape to closely mimic the flat-sided Herring and Panfish prey, common in the U.S. The Flit Series incorporates a realistic finish, a uniquely designed bill for ease of use and specially designed triangular chambers. This creates constant focal points of contact maximizing vibration and sound consistency. The Ima Flit Series is the next generation jerkbait that will enhance your fishing experience.

Flit 120: 4.5", 1/2 oz, Suspends 6- 8 ft
Flit 100: 3.9", 3/8 oz, Suspends 3- 5 ft
Shipping: This product's sale items do not qualify towards the $50.00 free shipping offer.
Change quantities to order, then click the "add to cart" button below