Video One Views: 1,126
Current Video Rating: 9.25 with 8 rates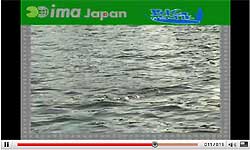 Click above image to view video player


Video Two Views: 30
Current Video Rating: 0.00 with 0 rates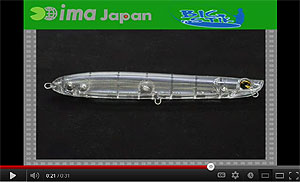 Click above image to view video player


Video Three Views: 52
Current Video Rating: 0.00 with 0 rates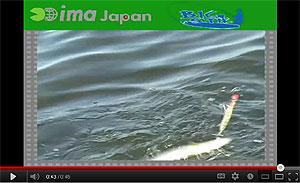 Click above image to view video player

IMA Japan Big Stik
Please Note: Special Order, please allow 1-3 business days for ordering

The Big Stik is a high-tech lunker-killer that walks, pops, spits and catches just about anything that swims. It's a rear weighted bait making it easier to cast and enabling it to sit in a position that as soon as you start your retrieve, it starts to walk and pitch water a foot and a half to three feet in front of the bait.

The ima Big Stik features wire through construction, heavier split rings and quality Owner hooks so it will stand up to any trophy fish. It is deadly for bass, musky, pike, stripers and many saltwater species! It is 7 inches long and weighs 1.75 ounces.

NOTE: Some colors are only available in a silent model.
Change quantities to order, then click the "add to cart" button below