Video One Views: 3,121
Current Video Rating: 8.00 with 12 rates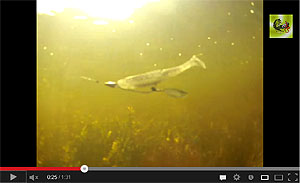 Click above image to view video player

Gambler Duz It
Stocked item, average ship time: same/next business day

The Gambler Duz It is an awesome addition to any swimbait or moving bait that needs to be hooked weedless. The willow blade gives off more flash and vibration for dirty water or windy days. Fish pick up on this increased visibility and zero in on the Duz It rig more often than not. The weedless design lets you throw it up in the grass and bring it back through more effortlessly than a spinnerbait. Add a weight to the nose and slow roll it down deep through timber. This bait won't get snagged up. Add a different dimension to your swimbaits with the Duz It. 2 per pack.

Sale Pricing Notes: Select discontinued models on sale for 20% off. Available while supplies last.
Shipping: This product's sale items do not qualify towards the $50.00 free shipping offer.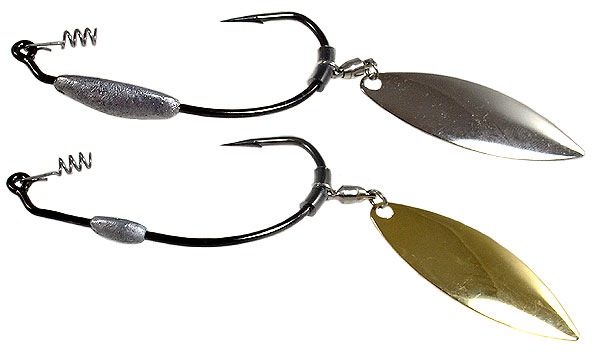 Change quantities to order, then click the "add to cart" button below