BOOYAH Bait Co. Football Finesse Jig Heads
Stocked item, average ship time: same/next business day

The BOOYAH Football Finesse Head Jigs were designed specifically for 'finesse fishing'. The technique popularized by pros because of its sheer effectiveness when conditions run tough, is highly effective under a broad range of conditions. Finesse Head Jigs feature a 60-degree eye, plasti-keeper spike and light wire hook for light line applications.

Football head designed for snag-free fishing amongst rocky cover
60° offset line tie exposes a greater portion of the hook, increasing hook-ups
Plasti-Keeper spike locks soft plastics on tight
Durable powder coat finish
4 Per Pack.

Click To View More Product Images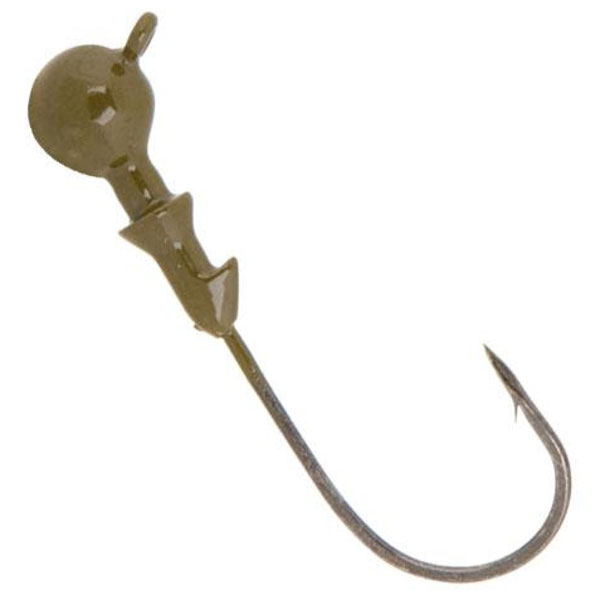 Change quantities to order, then click the "add to cart" button below