BS Fishing Rock Crawler Jigs
Please Note: Special order, please all 1-3 business days for shipping.

Everybody wants to know "What makes Rock Crawler jigs so unique?" It's not just one thing, it's a whole lot of custom designed features that makes this jig a must have. They have 3D eyes, for that "little extra", that are slanted on top of the jighead from the line tie outward helps prevent hanging up. They are made with an extremely sharp Gamakatsu hook that has a proven reputation for dependability, along with a Trailer Keeper for faster and more secure rigging. They come with a Xcite Bait Raptor Chunk Trailor that is the best match for your jig.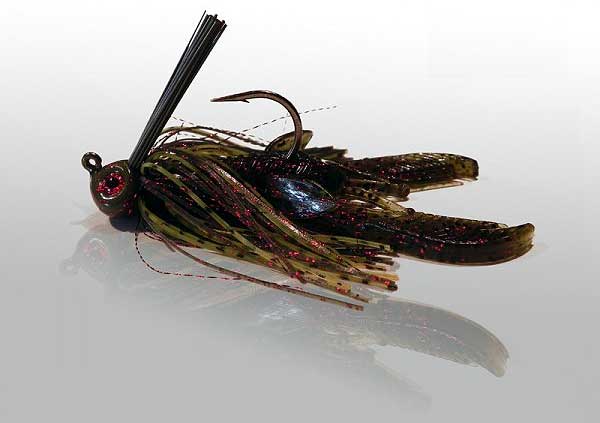 Change quantities to order, then click the "add to cart" button below